Memorial Event for Christian Højbjerg at IMC
We are planning a small memorial event for Christian Højbjerg on Tuesday May 13 at 3 pm at IMC.
Info about event
Time
Tuesday 13 May 2014,
at 15:00 - 16:30
Location
Interacting Minds Centre, Jens Chr. Skous Vej 4, building 1483-3rd floor
Organizer
Interacting Minds Centre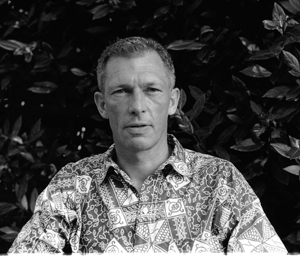 Christian's wife and oldest son will be there and it's a chance to share memories, sadness and some of the joy that Christian created.
If you have photos of Christian from his fieldwork you want to share with us please send asap to Lars Pallesen: lapa@adm.au.dk
We hope to see you next Tuesday and please let Christian's friends and colleagues know of the event.