CollaboLearn Milepælskonference
CollaboLearn Milestone Conference (in Danish)
Info about event
Time
Monday 5 December 2022,
at 09:00 - 12:00
Location
Taasingegade 3, DK-8000 Aarhus C, Denmark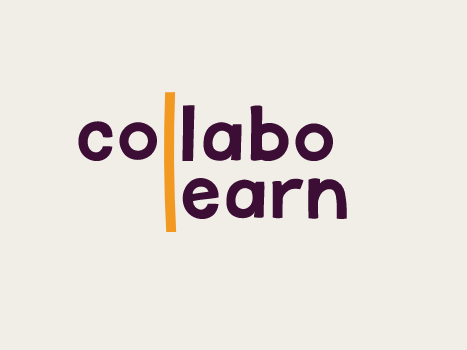 The CollaboLearn project will host a mini conference about playful social learning with autistic children targeted educators on December 5, 9-12 at Taasingegade 3. At the conference, educators and researchers will present the learnings and implications of the project through presentations and exploration of the learning activities.The conference is in Danish.
Find the invitation and programme here.
Please get in touch with Stine Strøm Lundsgaard (ststl@aarhus.dk) if you wish to attend.
For more information about the project, check out https://collabolearn.dk/ and this project flyer.