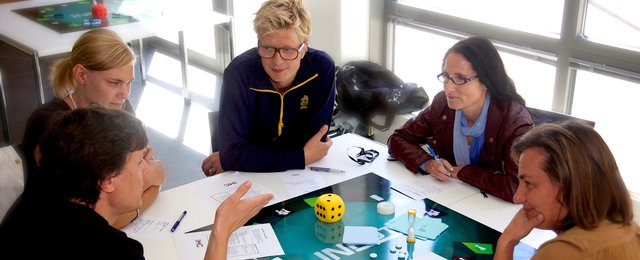 On this page you may find brief testimonials or reviews from previous visitors to the IMC. Each consisting of just a simple Q&A, these are meant to give you an impression of the diverse effects a visit might have, depending on the visitor's background and purpose.

Click the names in the menu on the right-hand side to see more.
This page is still under development.