Creating virtual and augmented flavours
IMC Tuesday Seminar: Talk by Qian Janice Wang, Department of Food Science, Aarhus University
Info about event
Time
Tuesday 23 November 2021,
at 11:00 - 12:30
Location
IMC meeting room, Jens Chr. Skous Vej 4, building 1483, room 312 - Or on Zoom: https://aarhusuniversity.zoom.us/my/imcevents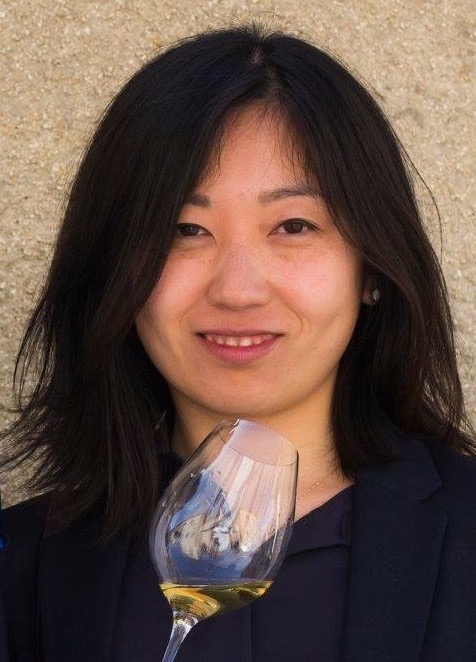 Talk by Qian Janice Wang, Department of Food Science, Aarhus University
Creating virtual and augmented flavours
Abstract: Eating is the most life-critical multisensory experience we encounter on a daily basis. Besides the food itself, the contribution of sensory information from the eating environment has however been widely neglected and under-exploited in answering the essential question of why people eat what they do. To conceptualise the merging of sensory information coming from the food itself and from the environment, I define a framework of virtual and augmented flavours, whereby digital or physical sensory cues can either enhance what is already present in the food (augmented flavour), or introduce new flavours not in the food (virtual flavours). In this talk, I will discuss examples of visual and auditory cues which give rise to virtual and augmented flavour "illusions", highlighting how multisensory integration takes place in our everyday eating experiences.
About the speaker
Qian Janice Wang is a Tenure-track Assistant Professor in the Department of Food Science at Aarhus University. Her research focuses on how the brain integrates information from multisensory sensory modalities, in order to gain a deeper understanding of how flavour is created in the brain, why people eat what they do, and to encourage behaviour change for a healthier, more sustainable lifestyle. Her background spans computer science, interaction design, experimental psychology, and sensory science. She works with all food products but has a special interest and expertise in wine.