Seminar
Depression, anxiety and PTSD symptoms before and during the COVID-19 pandemic in the UK
Talk by Katherine Young, Lecturer at King's College, London; MQ Fellow
Info about event
Time
Tuesday 12 October 2021,
at 11:00 - 12:30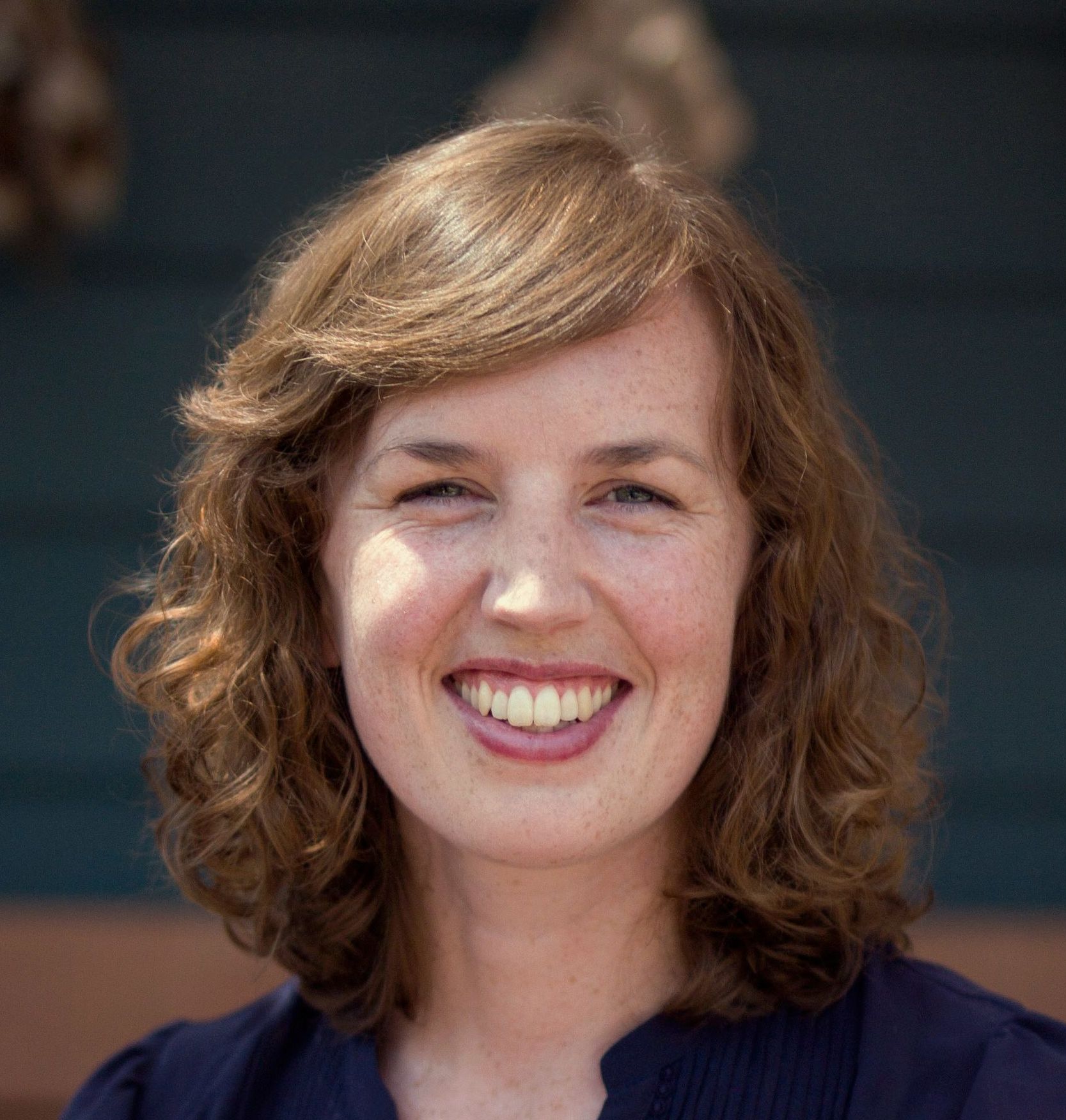 Abstract
I will present findings from two large-scale (>30,000 participants) research studies that have been examining mental health in young people and adults across the UK during the pandemic. We show that around 50% of participants report experiencing a perceived worsening in their mental health from before to after the beginning of the pandemic. However, in a subsample (n=12,000) of participants with pre-pandemic mental health data, we observe no meaningful overall changes in symptoms of anxiety, depression or post-traumatic stress disorder. Perceived changes in the absence of symptom change may indicate a high degree of psychological distress. We also examined individual differences in risk of symptom change, finding that people with pre-existing mental health diagnoses, females, young people and those who are students or who are unemployed were at greatest risk for worsening symptoms.
Info
Dr Katherine Young PhD, Lecturer at King's College, London; MQ Fellow.