Gendering in Research: Ambiguities of Queer in Conflict
Talk by Senior Researcher Robin May Schott, Danish Institute for International Studies
Info about event
Time
Thursday 29 September 2016,
at 11:00 - 13:00
Location
IMC Meeting Room, Jens Chr. Skous Vej 4, Building 1483-312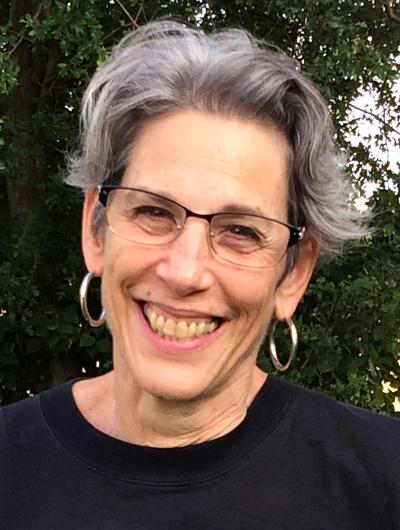 Abstract:
Issues of lesbians, gays, bisexuals, transsexual women, transsexual men, intersexed individuals, and all those who identify with fluid or queer sexualities have now become issues of international security. But what kind of question is the question of how to 'queer peace'? In this talk I review some of the conceptual innovations for understanding how we can queer peacebuilding, including the notion of political homophobia, and consider how they themselves may need to be problematized. Drawing on my background in feminist philosophy I argue for the role of ambiguity in addressing the issues of queer in conflict. We need to 'ambiguate' queer in order to hinder its misrepresentation and to problematize situations, identities, and categories. If we push for a queer agenda in the area of international security, we must be attentive to working with it as an open and critical concept. Otherwise, queer may face the danger that gender has faced in feminist theory, that it becomes drawn into 'generally accepted usage…as if the meaning were self-evident, free of ambiguity and all possible misinterpretations.' (Joan Scott, 2010)
Home-page: http://www.diis.dk/en/experts/robin-may-schott
Senior Research of Peace, Risk, and Violence Robin May Schott (DIIS).
The Gendering in Research Network provides a platform for gender researchers and students at Aarhus University to discuss, collaborate, and exchange ideas. For further information about the Gendering in Research Network, please contact: