Gendering in Research: The Hairy Stories-triology?
Talk by Louise Hollerup Christensen, MA-student at AU
Info about event
Time
Thursday 14 December 2017,
at 11:00 - 13:00
Location
IMC Meeting Room, Jens Chr. Skous Vej 4, Builing 1483-312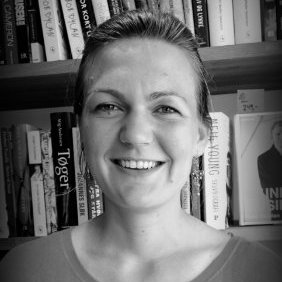 Topic:
The Hairy Stories-triology is a project about intimacy in Visual Anthropology. With the shared topic of female body hair, the three films investigate how a researcher with a camera can approach cultural dogmas close to or in the body. This appears to relate to topics of gender, representation and knowledge claims.
Bibliography: Louise Hollerup is a MA-student at Visual Anthropology at Aarhus University and a filmmaker.
The Gendering in Research Network provides a platform for gender researchers and students at Aarhus University to discuss, collaborate, and exchange ideas. For further information about the Gendering in Research Network, please contact: Lea Skewes, IMC Theresa Ammann, IMC
The Gendering in Research Network provides a platform for gender researchers and students at Aarhus University to discuss, collaborate, and exchange ideas. For further information about the Gendering in Research Network, please contact: