Visit
Visit
The imagery of the Muslimwoman in Scandinavia
Gendering in Research talk by Louise Rognlinen, Dept. of Philosophy and History of Ideas
Info about event
Time
Thursday 27 February 2020,
at 11:00 - 11:00
Location
IMC Meeting Room, Jens Chr. Skous Vej 4, Building 1483-312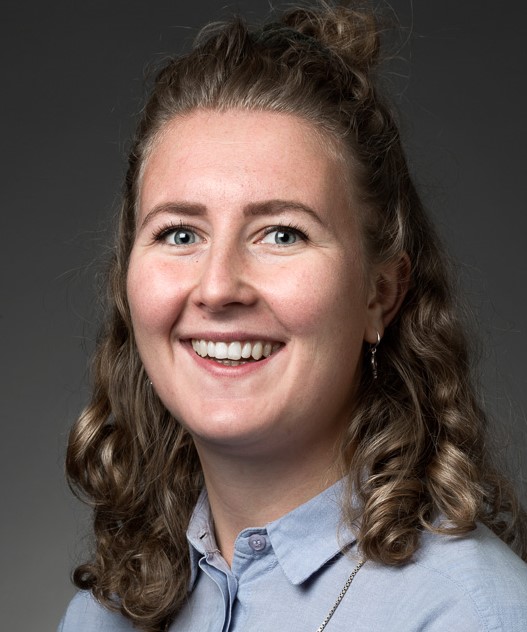 Abstract
The project examines how the representation of the figure of 'the Muslimwoman' shapes, operates, manifests and is contested in Scandinavia, both historically and contemporary. I introduce the figure of 'the Muslimwoman' as an important idea, which moves throughout the history of our society. The neologism is both the object for analysis and an analytical tool to deconstruct the contemporary manifestations of alterity. The concept of alterity plays an important role in both feminist and postcolonial theory, and the legacy of another woman, lives through historical echoes in our contemporary lives. The projects thus examines how the idea of 'the Muslimwoman' continues to be reproduced, contested and politicized.
In this talk, I will outline the project's main claims and theoretical foundations, by bringing you into the alterity research on Muslim women today, and contextualize this historically and contemporary. I will sketch out the projects structure and methodological foundation, so to introduce what I am currently working on, which is a chapter on an exhibition I coordinated in the fall of 2019, at the Women's Museum. In collaboration with a group of Muslim women, we made an exhibition about Muslim women in Denmark today, in the museum's 'pop-up museum'. I will take you through the findings from this (so far), as well as the methodological reflections on this kind of academic work.
About the speaker
Bio:
Louise Rognlinen is a Ph.D. student, in History of Ideas, in the project Gender Blender, co-financed by the Women's museum in Demark, the Velux foundation and Aarhus University. The Gender Blender project works on gender in the everyday life, focusing on activism and diversity.
Louise Rognlinen, PhD student
Dept. of Philosophy and History of Ideas, AU
********
The Gendering in Research Network provides a platform for gender researchers and students at Aarhus University to discuss, collaborate, and exchange ideas. For further information about the Gendering in Research Network, please contact: Lea Skewes, IMC Theresa Ammann, IMC
The Gendering in Research Network provides a platform for gender researchers and students at Aarhus University to discuss, collaborate, and exchange ideas. For further information about the Gendering in Research Network, please contact: