IMC Seminar with Rane Willerslev : Ik and the problem of religion and morality
IMC Tuesday seminar with Rane Willerslev, Professor at the Institute for Anthropology, Archaeology and Linguistics, University of Aarhus.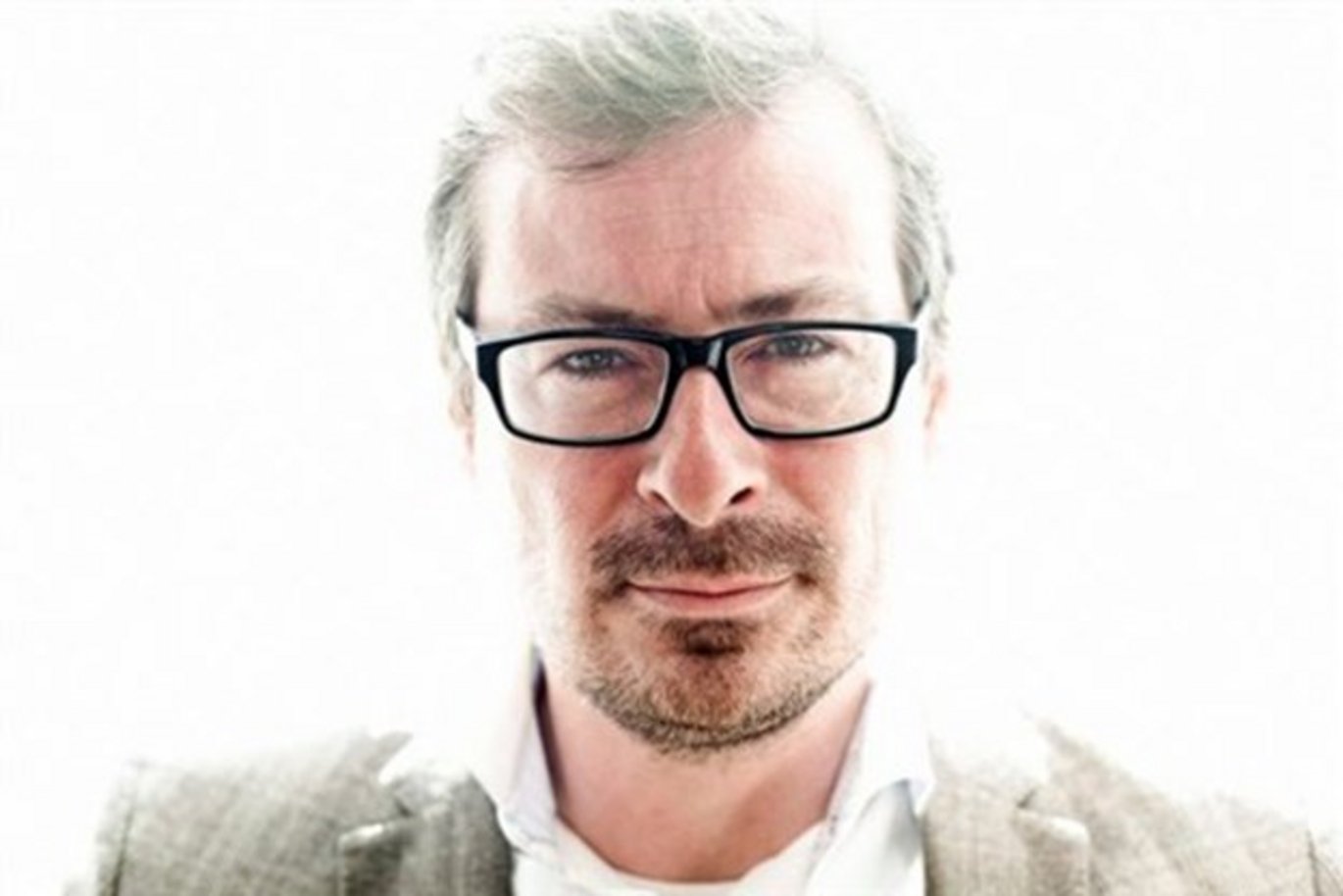 Info about event
Time
Tuesday 17 December 2013,
at 11:00 - 13:00
Location
Aarhus University (DK), Nobelparken, building 1483, 3rd floor, IMC - room 312
Contact
Interacting Minds Centre
The Ik is a small group of hunters and subsistence agriculturalists, squeezed between cattle herding groups, a national park, and military stations in the mountains of northern Uganda, bordering Sudan and Kenya. They were made famous by the Coilin Turnbull, who did ethnographic fieldwork in the 1960s during a severe famine. He described the Ik as the "heartless people," because they were stealing food from each other and abandoning the weak. During the past years, Rane Willerslev and Lotte Meineret have conducted fieldwork among the Ik. While Christianity has started to take hold among the younger generations, the people appear to have a traditional lack of religiosity and ritual: No ancestral cult, no conceptions of an afterlife, hardly any mythology, and they do not seem to celebrate any divinity or spirits, but only themselves, during their yearly harvesting ritual. What is the relationship between religiosity and morality? What connection, if any, exists between the Ikís behavior during hunger and their lack of a religious cosmology?
Rane Willerslev is a Danish anthropologist who is Professor at the Institute for Anthropology, Archaeology and Linguistics at theUniversity of Aarhus, in the city of Aarhus, Denmark. From 2006 to 2011, he was also the director of the Ethnographic Collections at Moesgård Museum, Denmark.[1][2] From September 2011 to September 2013, he was the director of the Museum of Cultural History, University of Oslo, Norway.