Predicting the Future by Observing Unconscious Behavior
Jorge Toledo-Chacón is the founder and inventor of Espectacularity®, a high-end information system that predicts consumer behavior in real-time to create a personal shopping experience.
Info about event
Time
Tuesday 11 March 2014,
at 11:00 - 12:30
Location
IMC meeting room, Nobelparken, building 1483-3, 8000 Aarhus
Organizer
Interacting Minds Centre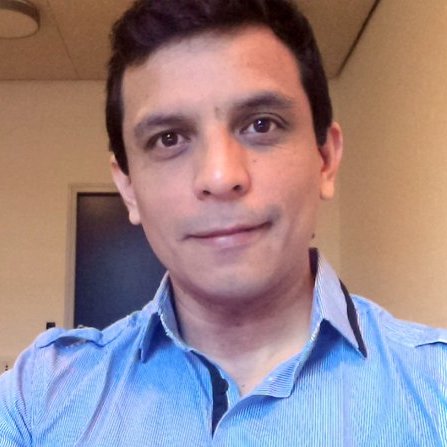 We believe that the way people act, live, think and consume is not random. We believe that people follow patterns that originate in the cognitive capacity to capture and process and internalize life experiences. Patterns that if interpreted correctly can provide a basis for predicting future behavior, that to be discovered and assimilated, produce benefit and improve the quality of life of people.
Key points that will be covered in the talk
Why do people behave differently?
Is unpredictability human?
Is behavioral profile formed with education or born due personality?
How does the education and social and family, influence the future behavior?
What is the level of observation required to reveal the insights of an individual?
How important are the imprints to develop the profile of social and emotional behavior?
Is it possible to predict the future of people without having a crystal ball?
Methodology to predict the next move of a person.