NLP4All: Demonstrating a New Educational Platform for Natural Language Processing
Talk by Rebehak Baglini (LICS) and Arthur Hjorth (MGMT)
Info about event
Time
Tuesday 19 January 2021,
at 11:00 - 13:00
Location
Zoom meeting ID 563 610 6271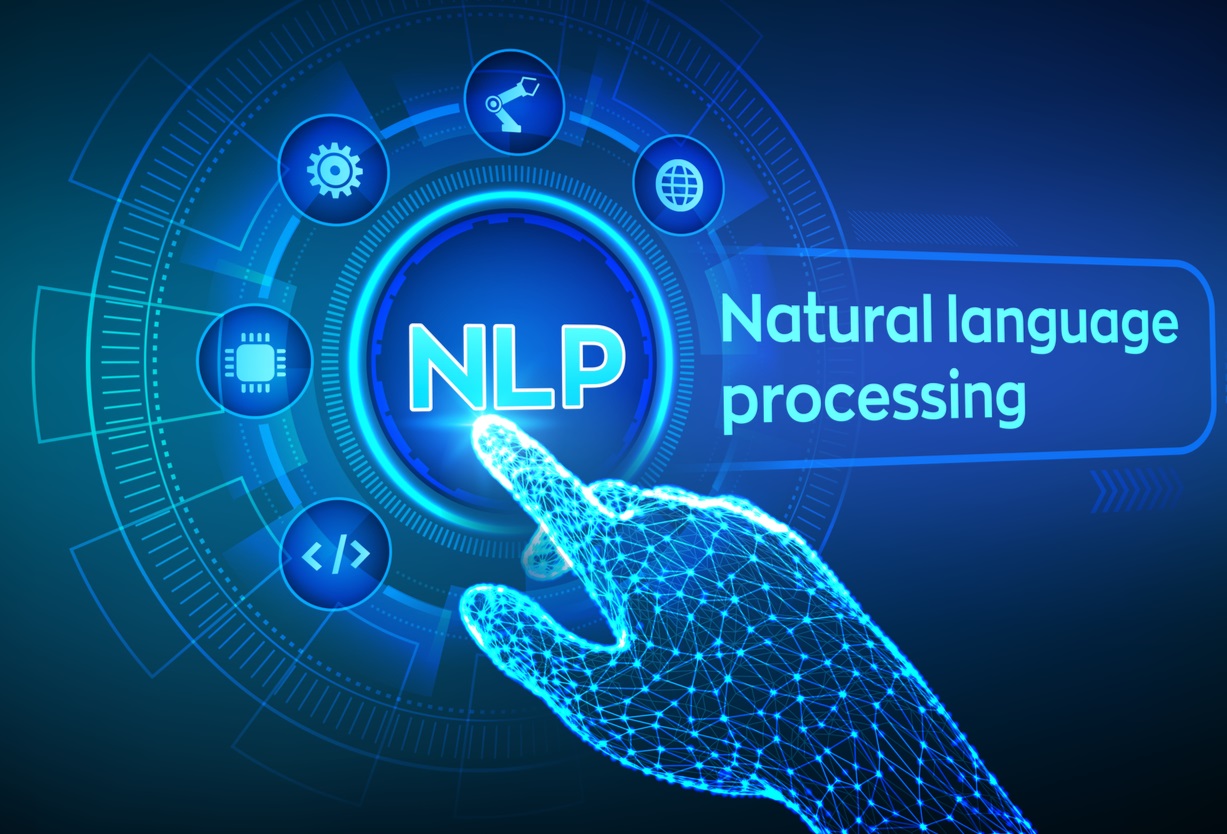 In this hands-on workshop, we invite participants to use NaturalLanguageProcessing4All (NLP4All) to learn about Natural Language Processing through collaboratively discussing, analyzing, and classifying political tweets. NLP4All was designed as an educational tool for non-programmers or NLP-novices to learn basic NLP- and Machine Learning concepts. NLP4All received IMC Seed Funding in Fall 2020, and in the workshop we present some of the newly developed learning activities from this joint project between Rebekah Baglini from the Department of Lingustics, Cognitive Science and Cognitive Semiotics, Arthur Hjorth from the Center for Hybrid Intelligence, BSS AU.
About the speakers
Rebehak Baglini, Assistant Professor
School of Communication and Culture - Linguistics
Arthur Hjorth, Postdoc
Department of Management