Staging reality: Live action role play, learning & imagination in autism
IMC Tuesday Seminar: Talk by Ingela Visuri, Dalarna University
Info about event
Time
Tuesday 7 December 2021,
at 11:00 - 12:30
Location
1483-312 and online (https://aarhusuniversity.zoom.us/my/imcevents)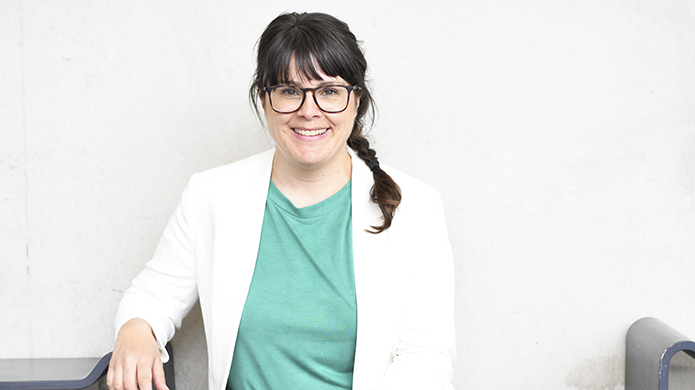 Abstract
In this talk, Ingela Visuri will present her ongoing research project on live action role play (larp) and autism. Anecdotal reports suggest that autistic individuals are attracted to – and perhaps even overrepresented in – imagination-based hobbies, such as larp, Cosplay and MMORPGs (online role-playing video games). Studies are however wanting since previous hypothesis testing suggests that imagination would be reduced in autism. This project instead takes off in interviews with experienced, autistic larpers as well as observations of autistic teenagers who take part in educational larps in Sweden. The presentation focuses methodological aspects of studying autism, and some preliminary results on why larp appears to be an optimal, autistic space for social and theoretical learning are discussed from a cognitive point of view.
Bio
Ingela Visuri, senior lecturer in the Study of Religions at Dalarna University in Sweden, currently serves as post doc-fellow at the Interacting Minds Centre at Aarhus University. Ingela's cross-disciplinary work often investigates the human ability for mentalization, and her PhD thesis explores how autistic individuals come to form intimate relationships with superhuman beings.