STANDBY: Studying prosocial reactions to online political hostility
IMC Tuesday Seminar: Talk by Simon Tobias Schulz Karg, Department of Political Science, Aarhus University
Info about event
Time
Tuesday 24 May 2022,
at 11:00 - 12:30
Location
Jens Chr. Skous Vej 4, DK-8000 Aarhus C, Building 1483, room 312, and online (https://aarhusuniversity.zoom.us/my/imcevents)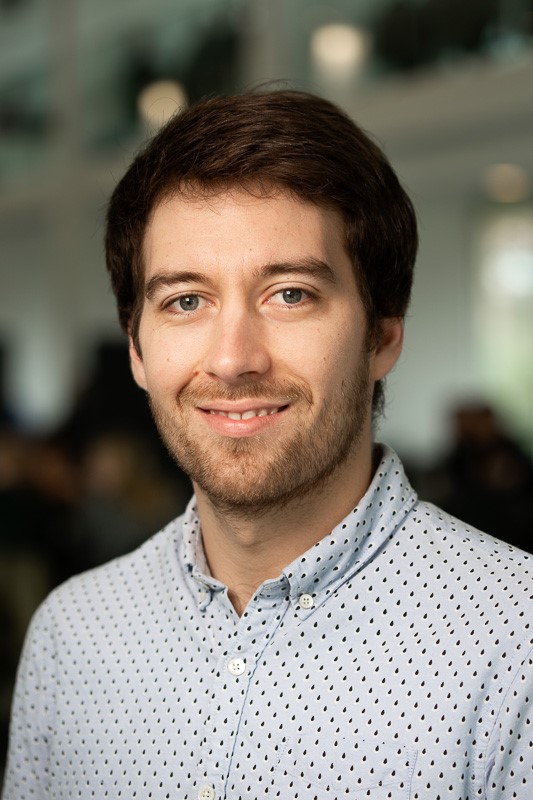 Abstract
Online political hostility, such as online hate speech, constitutes a challenge to democracy through negative effects on political participation. This challenge is amplified by widespread apathy among witnesses. While social media research has focused on the aggressors and explored how hostile behavior develops, much less attention is given to bystanders and the potential of pro-social bystander reactions to mitigate the negative impact of online political hostility. The STANDBY project at the Department of Political Science at AU investigates when and how ordinary citizens react as bystanders to online political hostility, and what downstream consequences this has.
In this talk, I will give a brief overview over the project, presenting its different data streams and overall scope. I will also present the results of a large (N > 20,000), nationally representative study of Danes self-reported social media use, exposure to hateful content, as well as their reactions to it.
Bio
Simon Karg is a postdoc at the Department of Political Science at Aarhus University. Before joining STANDBY, Simon completed his Ph.D. at the Department of Management at Aarhus University, studying the phenomenon of collaborative corruption, i.e., when people collaborate in order to achieve joint dishonest goals. Combining his backgrounds in philosophy and psychology, Simon developed a deep interest in morality, studying moral behavior, judgments, and attitudes both philosophical and psychological angles.