Lea Skewes: The Construction of Gender in Research
How queer are we, and what conflicting perspectives arise when we ask that question? An IMC Tuesday seminar with Lea Skewes, PhD student at Interacting Minds Centre.
Info about event
Time
Tuesday 21 January 2014,
at 11:00 - 12:30
Location
IMC meeting room, Jens Chr. Skous vej 4, Nobelparken, building 1483-3
Organizer
Interacting Minds Centre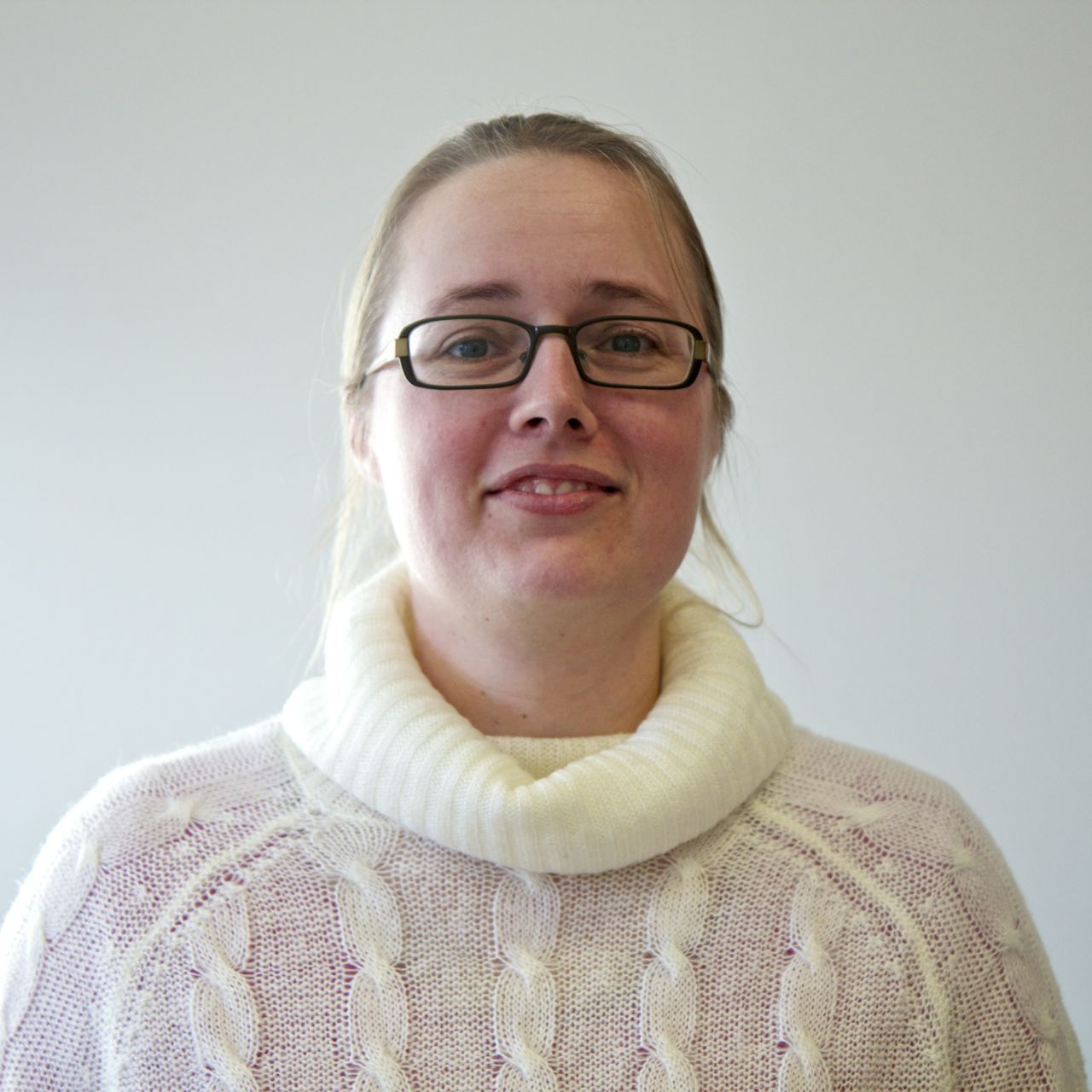 A research team in Israel designed a gender questionnaire (Multi-Gender Identity Questionaire) that assess gender identity, gender performativity and gender dysphoria. Their motivation was that the DSM assumed that the "normative" population, in contrast to the pathological population, experienced gender as a binary and mutually exclusive category. One is either a man or a woman. However, even though this assumption is built into the DSM as what separates transgendered people from the "normative" population, this has not been tested.
However, asking how flexible our gender categories are turned into a gender negotiation in its own right. I needed to expose the participants to queer options without confusing them so much that they opt out of the questionnaire. I will elaborate on the complications that this caused, and am interested in your interpretations and ideas about how one could construct or explore gender with a queer framework in a primarily gender-conservative population.
I invite you to take a ride in a queer gender universe and see some of the data that resulted form this inquiry.