Visit
Visit
"Where's my change?": Critiquing 'Money' in Feminist Political Economy
Gendering in Research Network: Talk by Kai Roland Green, RUC
Info about event
Time
Thursday 25 March 2021,
at 11:00 - 13:00
Location
Zoom Meeting ID 64827982028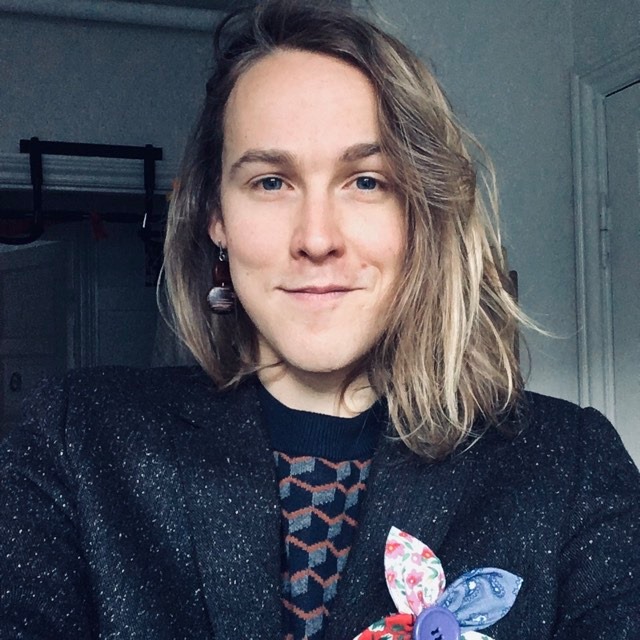 Abstract
Social innovation PhD student Kai Roland Green presents a theme from his project exploring the role that re-imaginings of 'money' have played in feminist organizing and theorizing. From the Wages for Housework movement to the 1990s 'cyber-feminist' art movement, radical visions of a new economy have grappled with the difficulty of breaking-open one of capitalisms most mysterious social technologies. Such is money's slippery nature - the 'life blood' of the economy; the 'lubricant' of exchange - feminist economics and political economy spent several decades of the 20th Century turning away from 'money' as an explicit subject of critique.
In this talk, Kai will try to re-integrate money into this narrative by re-reading debates in gender and politics since the 1970s as debates over money's materiality and 'constitutional' power. Themes include the reduction of natural value to commodity value; the objectification of human beings, as expressed in trafficking, prostitution and pornography; and the epistemic violence of supposedly 'objective' organizing technologies.
Join us for a presentation and discussion around how a feminist form of money would perform.
https://aarhusuniversity.zoom.us/j/64827982028
About the speaker
Kai Roland Green, PhD student
Dept. of People and TechnologyRUC