Workshop on "Cultural Evolution for Good: Applications and impact of cultural evolution research and methods"
An ESLR workshop and dinner for early-career researchers, organized as a satellite event for the CES Aarhus Conference
Info about event
Time
Tuesday 20 September 2022,
at 14:00 - 21:00
Location
Mødelokale M2 (Meeting room 2), Konferencecenteret, Fredrik Nielsens Vej 2-4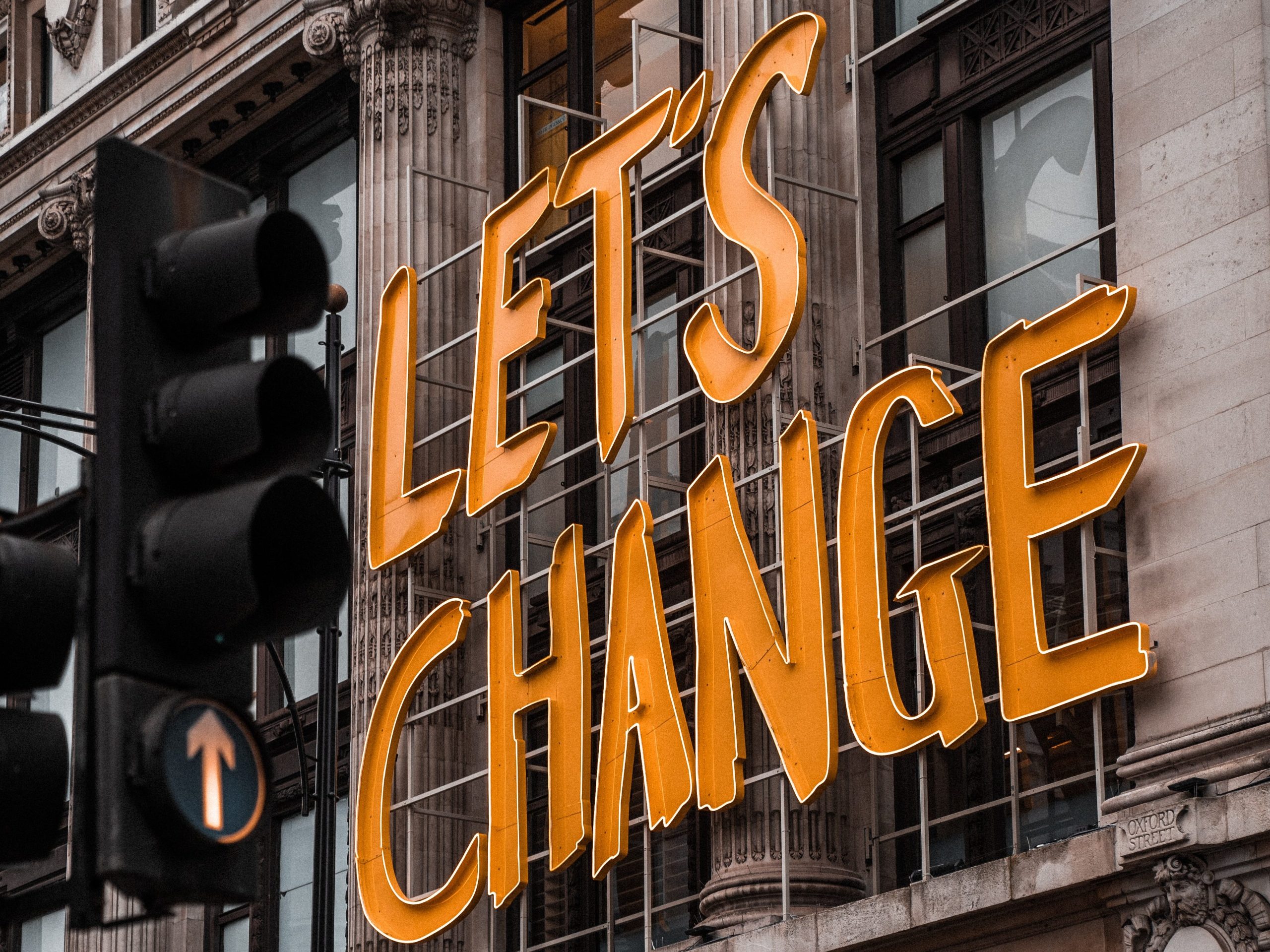 In connection with the CES Conference 2022 (taking place in Aarhus), the ERSL Society is organizing a workshop on applied cultural evolution, taking place at the IMC. The workshop is aimed at early-career researchers but is open to anyone – also if you are not participating in the CES conference.
For details, please visit: https://www.eslrsociety.org/events/cultural-evolution-for-good-applications-and-impact-of-cultural-evolution-research-and-methods/
Theme
The meeting will focus on ways of applying cultural evolution research and methods, communicating scientific findings more effectively, and engaging with different stakeholders and organisations.
The meeting will feature several keynote speakers, and will incorporate plenty of time for discussion around the ideas they raise and the general theme of the meeting.
Speakers
Lotty Brand, University of Sheffield
Bella Reichard & Rachel Kendal, Cultural Evolution Society Transformation Fund
This section will be updated with more speakers and the titles and abstracts of talks as they're confirmed – stay tuned on the event website below more information
Practicalities
The workshop starts at 2pm (a detailed programme will follow) with 3-4 speakers. Coffee, tea, fruit and cake will be provided during the workshop. After the meeting, we will go to Aarhus Street Food (aarhusstreetfood.com) for an informal dinner with all participants and the speakers.
Registration
Attendance is free of charge but registration is required: To register, please visit https://www.eslrsociety.org/events/cultural-evolution-for-good-applications-and-impact-of-cultural-evolution-research-and-methods/
This meeting is organised by Dominik Deffner, Rachel Harrison, Karsten Olsen and Maria Pykälä