IMC Researchers Published in "New Ideas in Psychology"
"Dialog as Interpersonal Synergy" is the title of the article recently published in New Ideas in Psychology by IMC researchers Riccardo Fusaroli, Joanna Raczaszek-Leonardi and Kristian Tylén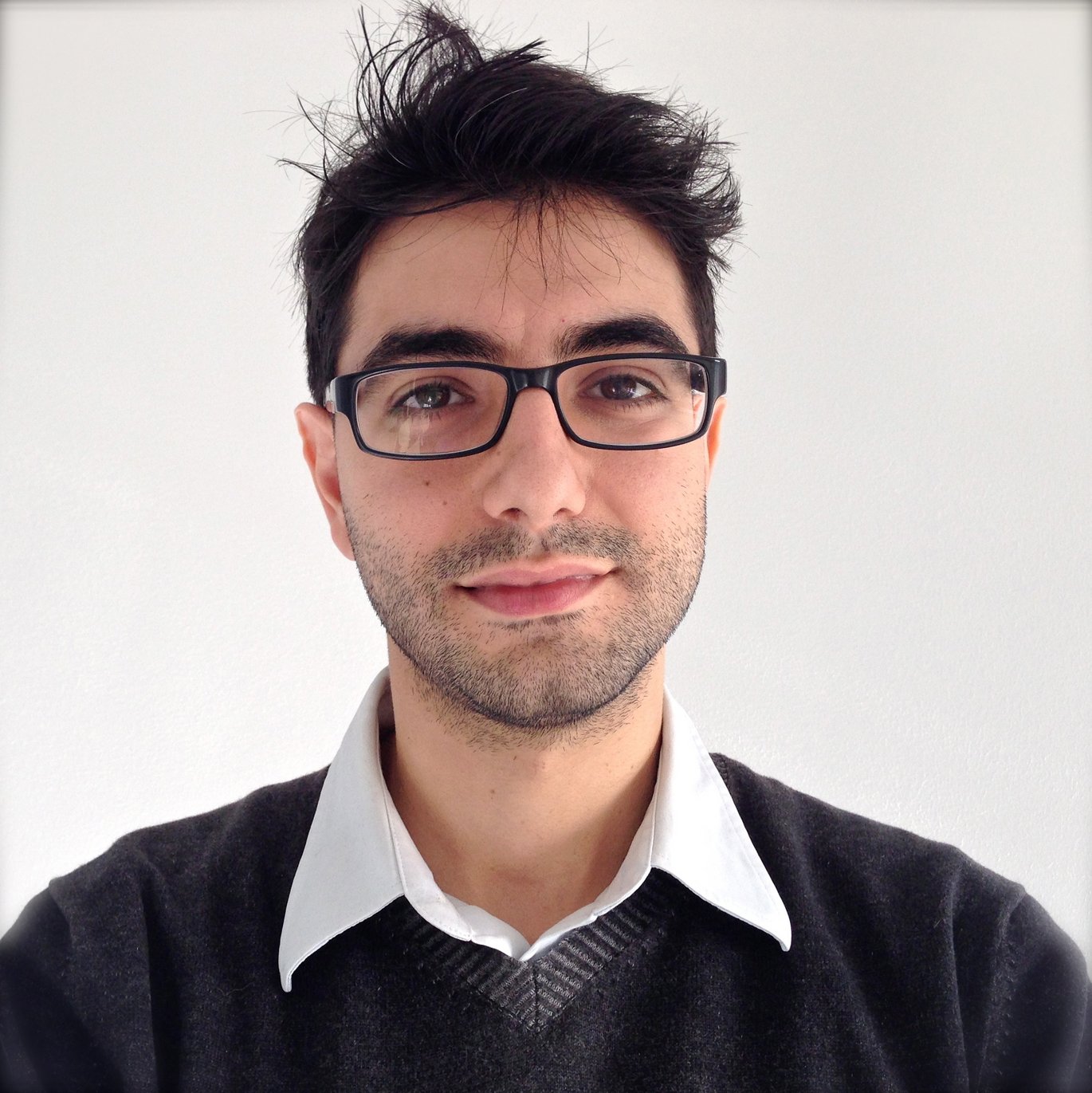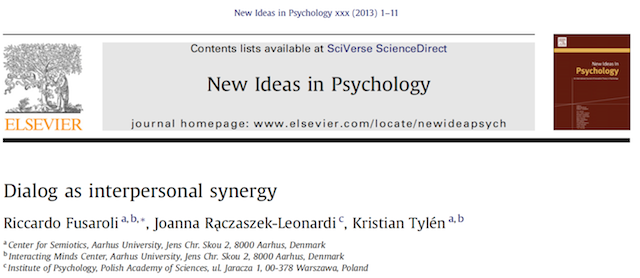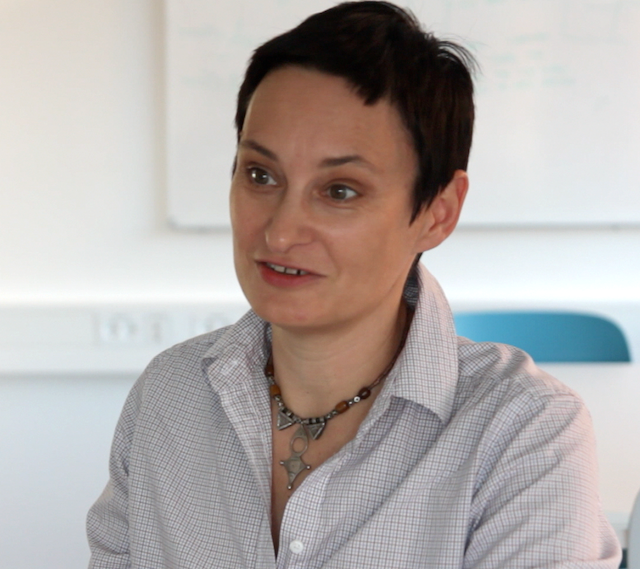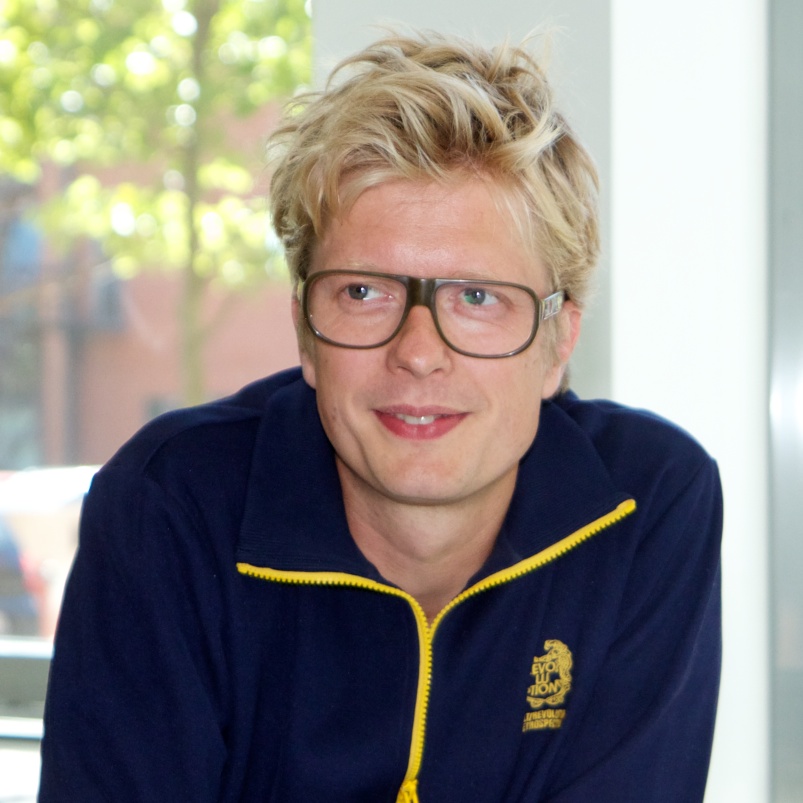 What is the proper unit of analysis in the psycholinguistics of dialog? While classical approaches are largely based on models of individual linguistic processing, recent advances stress the social coordinative nature of dialog. In the influential interactive alignment model, dialogue is thus approached as the progressive entrainment of interlocutors' linguistic behaviors toward the alignment of situation models. Still, the driving mechanisms are attributed to individual cognition in the form of automatic structural priming. Challenging these ideas, we outline a dynamical framework for studying dialog based on the notion of interpersonal synergy. Crucial to this synergetic model is the emphasis on dialog as an emergent, self-organizing, interpersonal system capable of functional coordination. A consequence of this model is that linguistic processes cannot be reduced to the workings of individual cognitive systems but must be approached also at the interpersonal level. From the synergy model follows a number of new predictions: beyond simple synchrony good dialog affords complementary dynamics, constrained by contextual sensitivity and functional specificity. We substantiate our arguments by reference to recent empirical studies supporting the idea of dialog as interpersonal synergy.
Please notice: Download link to the full article on Pure in the section below