Helene Nymann, PhD Fellow
New face at IMC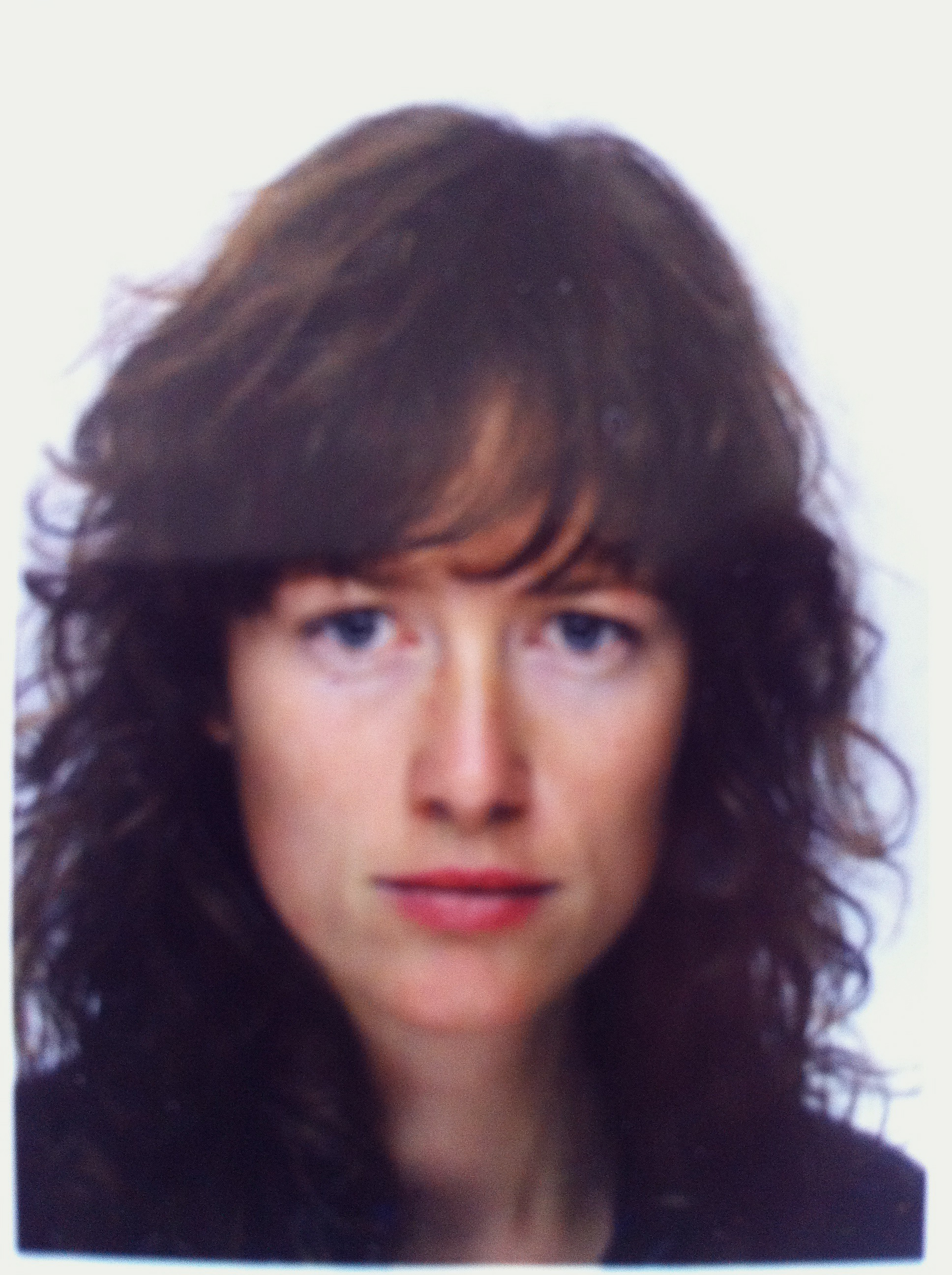 From 1 September 2018 Helene Nymann is PhD Fellow at IMC.
Helene Nymann has received a Nordisk Mads Øvlisen PhD scholarship for the project: Memories of Sustainable Futures: Remembering in the Digital Age.
Andreas Roepstorff is the supervisor and the project is conducted in collaboration with Kunsthal Aarhus. Helene is based in Copenhagen but will also be at IMC in periods.
Bio
The artistic practice of Copenhagen-based multi-disciplinary artist Helene Nymann, investigate the notion of embodied knowledge and the way in which associative images stimulate memory. Interested in the borderline between the natural and the digital worlds, Nymann constructs performative environments in which the moving image, sound and sculpture make way for transformative arrays of consciousness, deepening the understanding of the fundamental aspects, by which we process information, store knowledge and how we create memories for more sustainable futures.
Read more about Helene Nymann here and see the project abstract