Grants
PLAYTrack
How do children co-create play interaction?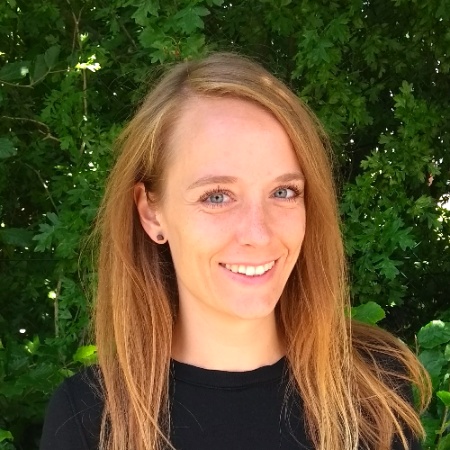 Ella Paldam has been awarded a Carlsberg Foundation Postdoctoral Fellowship in Denmark grant of DKK 1.250.000 for the project 'How do children co-create play interaction? Cultural frameworks for collaboration.'
The project will be carried out at the IMC for the next three years. Ella Paldam's research is co-funded by the PLAYTrack project and CoCO (Capital of Children Office).
Project description:
The aim of the project is to explore how preschool children draw on cultural frameworks when they co-create play interactions in their everyday lives. It is a core assumption in childhood research that young children understand the world differently from adults. Yet, research on real life peer interaction from children's own perspective is surprisingly scarce. Children's everyday lives take place in a number of different contexts, i.e. home(s), preschools, after-school activities, and homes of friends and family, each of which make up micro-cultures with their own norms, rules, and practices. The project uses video ethnographic methods and interaction analysis to explore how children make sense of cultural similarities and differences across contexts when they interact. Through 100 days of field research in a Danish preschool group, the project aims to identify the micro-mechanisms of children's co-creation of everyday play. Deepening our understanding of children's natural collaborative strategies is crucial if we want to improve social entrepreneurship and global citizenship so that the next generation is prepared to meet the challenges of our future society.
Contact:
Ella Paldam, Postdoc, Interacting Minds Centre