Per Møldrup-Dalum - New data manager for CHCAA/IMC/ARTS
New face at IMC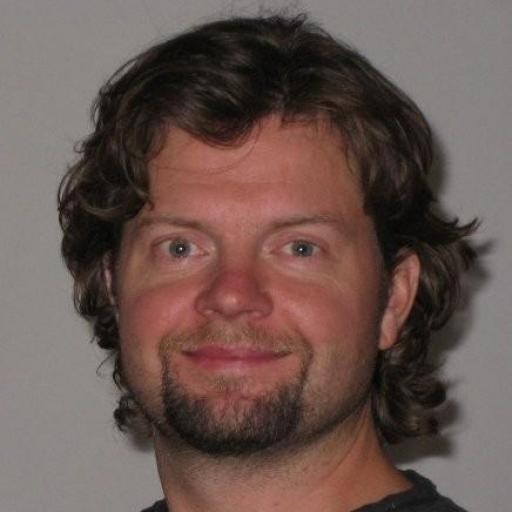 Per Møldrup-Dalum has as of January 1st taken up the position as data manager for CHCAA/IMC/ARTS. In the coming months he will in collaboration with the rest of CHCAA be working on defining what data management means with regards to ARTS, getting to know the communities at both AU and relevant organizations outside of AU. He will also begin to handle practical issues with data management and helping the projects at ARTS.
To do this, we very much need to hear from all of you. What are your issues with data management? What questions do you have? This can be related to anything data centric in your project or about data management in general. We cannot promise a quick or ready answer from Per, but he will try to help you as best as he can. Importantly, your questions and issues will help in trying to understand and embrace what data management should look like at CHCAA/IMC/ARTS. So, we will gratefully take note of any questions you might have. Per is to be found on the fourth floor in building 1483 at the end of the corridor.
On a more personal note, Per holds a master's degree in chemistry from AU, but has worked within IT in the past 24 years. First as an IT-concultant at a commercial company in Aarhus for nine years and then for 14 years at Statsbiblioteket/The Royal Danish Library just across the street. The last ten years have been focused on cultural heritage data and how to use that for research. He lives in Aarhus, is married to Mathilde and a father of Frida at 17 and the twins Frederik and Sofus at 13.