Publication
Studies about coronamusic
Two new publications from the IMC funded project "Music for social convergence in times of spatial distancing"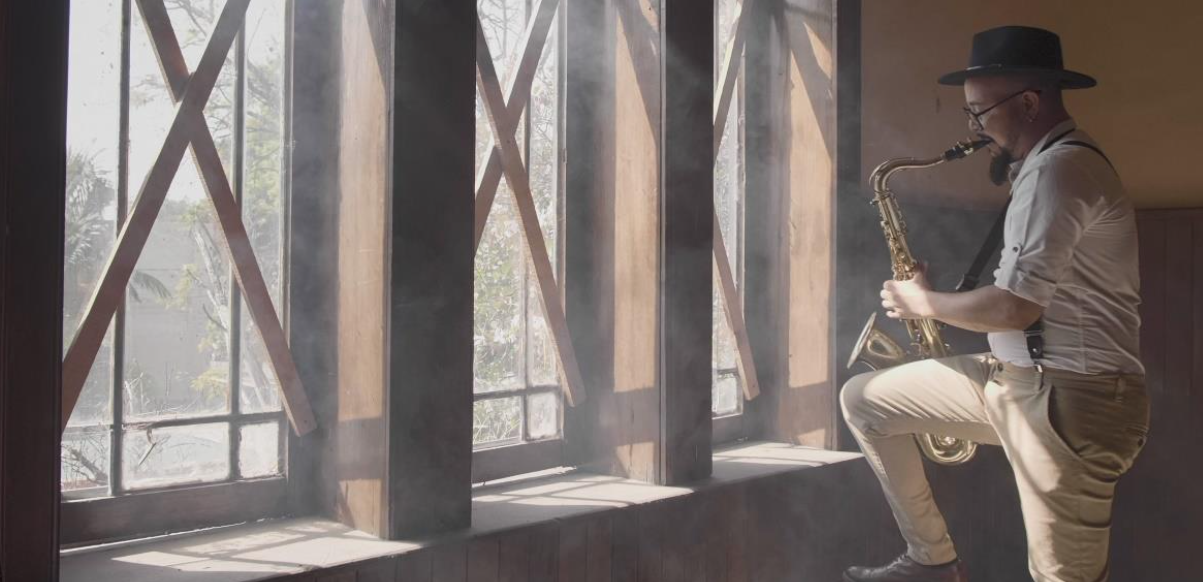 Article details
Fink*, L., Warrenburg*, L. A., Howlin, C., Randall, W. M., Hansen†, N. C., & Wald-Fuhrmann†, M. (2021). Viral tunes: changes in musical behaviours and interest in coronamusic predict socio-emotional coping during COVID-19 lockdown. Humanities and Social Sciences Communications.
Hansen, N.C., Treider, J. M. G., Swarbrick, D., Bamford, J. S., Wilson, J., & Vuoskoski, J. K. (2021). A crowd-sourced database of coronamusic: documenting online making and sharing of music during the COVID-19 pandemic. Frontiers in Psychology, 12, 684083.