The KREYON-day: Art, Science and Creativity
On the 13th and 14th of September, Andreas Roepstorff (IMC), Sebastian Wallot (IMC), and Jacob Sherson (AU Department of Physics and Astronomy) have been to the First International KREYON-day – a kickoff event, marking the beginning of the KREYON-research project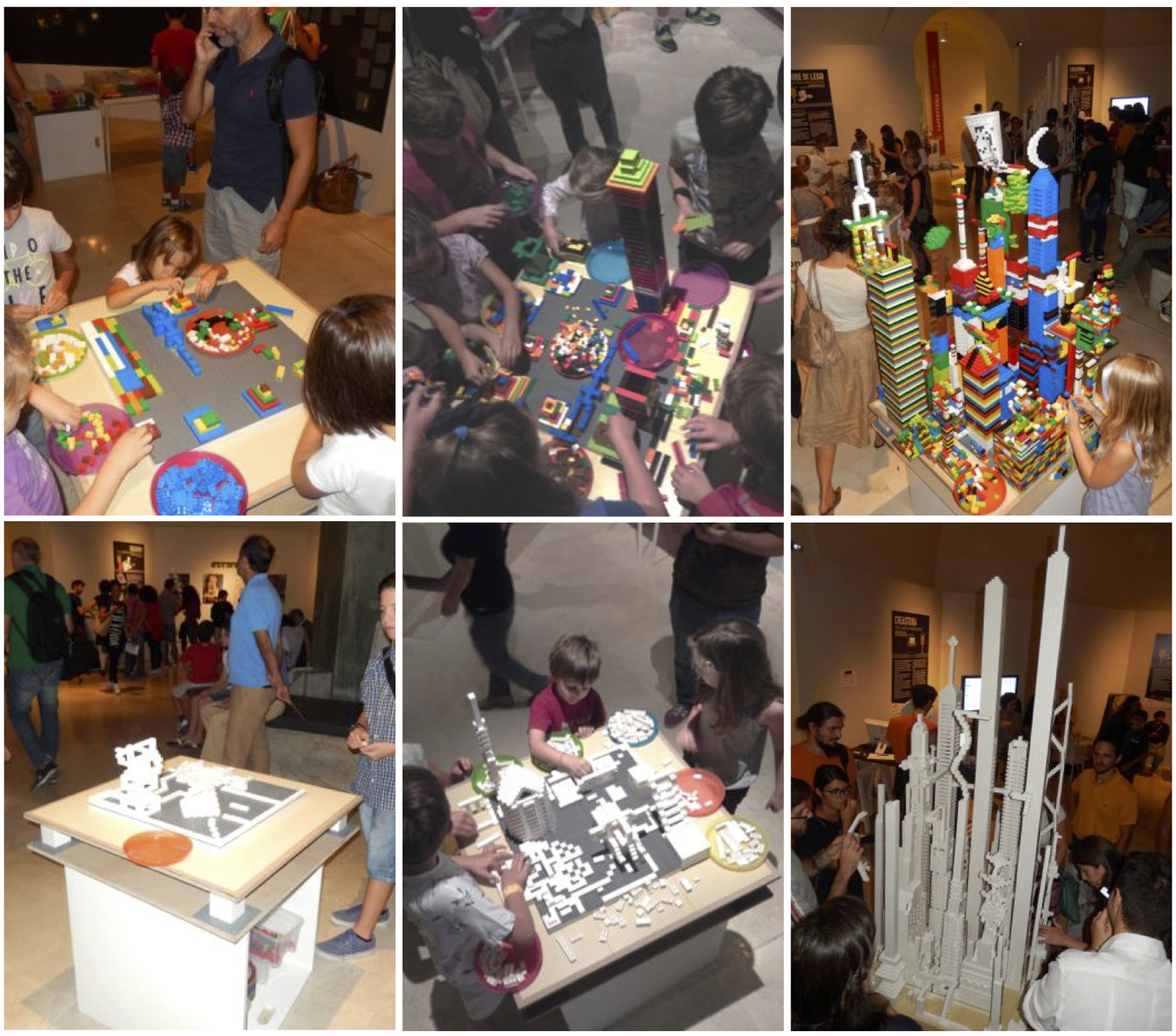 A narrative from the First International KREYON-day – a kickoff event, marking the beginning of the KREYON-research project, a 3-year project headed by Vittorio Loreto at La Sapienza-University of Rome, in which the Interacting Minds Center participates. The aim of the project is to inquire into the nature of creativity: How can creativity be defined? How do creative processes evolve, and what is their relation to innovation (mental, social, technological, economical)?
The kickoff event was an interesting, novel, and energetic mixture of a public art event, and a scientific conference, that invited people – children and adults alike – to learn about science, explore different exhibits, or simply enjoy being creative together.
The event blended a talk series on the nature of creativity – where Andreas Roepstorff presented recent research done at the IMC on meaning making, joint action and cooperation, and Jacob Sherson presented work on how do crowd science in quantum physics – with interactive activities that allowed visitors to learn about mathematics and physics, explore music and text composition, and work together on joint Lego building projects.
Please read the full narrative with Photos below.