Velux grant for IMC and Aarhus University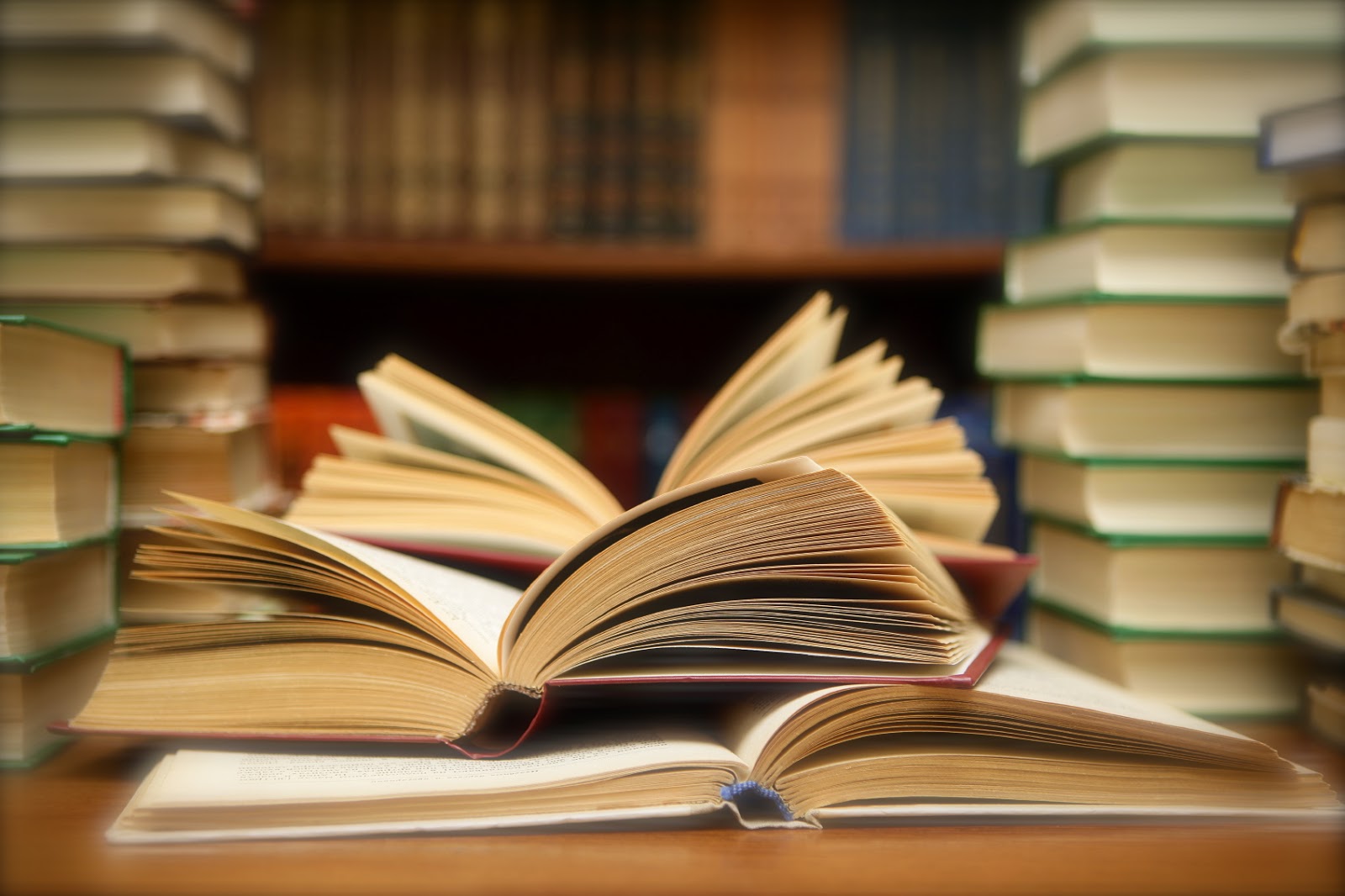 Mette Steenberg receives a 4.2 million grant from the Velux Foundation for the project 'Shared Reading: A human scientific laboratory for literature and social intervention'.
The focus of the research project is to explore when and how participation in shared reading groups generates individual and social processes of change for psychologically vulnerable and marginalized youth. This is explored in the light of a societal need to create new interventions for this target group. An empowerment programme where shared reading participants can be trained to become reader leaders is at the core of the project. Taking departure in the idea of collaboration and participatory research practice, the project investigates how participation in aesthetic processes can be a methodological approach in human scientific research as well as in social interventions.
The project is a collaboration between Interacting Minds Centre, Aarhus University and the non-profit organization Læseforeningen. Participants in the interdisciplinary research group are Mette Steenberg, researcher at Interacting Minds Centre, Anne Line Dalsgård, associate professor at the department of anthropology Aarhus University, Nicolai Ladegaard, senior psychologist and researcher at Interacting Minds Centre, and Charlotte Christiansen Ph.D.-student, Aarhus University. Helene Forsberg, social welfare consultant at Læseforeningen, will direct the implementation of the empowerment programme 'From participant to reader leader'.
Danish Press release
Contact:
Postdoc Mette Steenberg, IMC and Læseforeningen