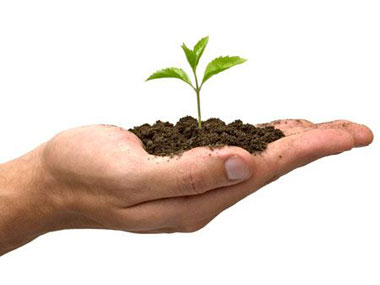 Seed funding is a key instrument at IMC. It allows researchers to explore new fields, questions and collaborations and it may support pilot studies, which could be developed into full projects and applications.
Seeds are sown to grow, that is, projects should be fast and feasible.
The seed programme should allow talent development.
Researchers can apply for data acquisition, running costs, participant payments, student helpers/assistants etc.
Who can apply:
Applicants are AU researchers (PhD students or Postdoc+ level) from School of Culture and Society, School of Communication and Culture, Danish School of Education, Department of Political Science, Department of Economics, Department of Management and/or Department of Clinical Medicine.
We encourage applications from PhD fellows/Postdocs.
Calls will be announced throughout the year.